Reflections
…devotional thoughts from our retreat leaders…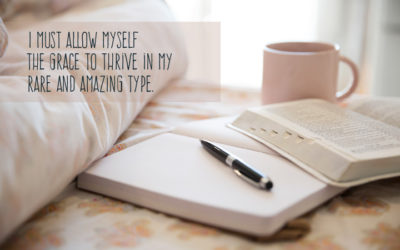 Sometimes other people are better at expressing what is in your heart than you are. Marie Baldwin is a three-time alumni of SonScape Retreats . . .
read more
Transformed Lives
…testimonies from our alumni…
I marvel that as pastors we can proclaim to and believe about others an identity in Christ we ourselves have unknowingly let Satan blind us to . . . we love others but hate ourself . . .
read more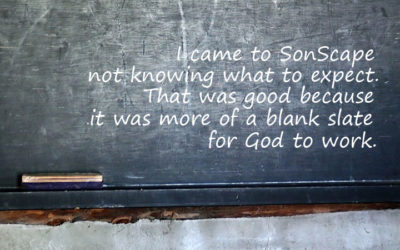 I came with my wife really not knowing or having a clue what to expect, as a couple or individually. I realize this was good, because it was more . . .
read more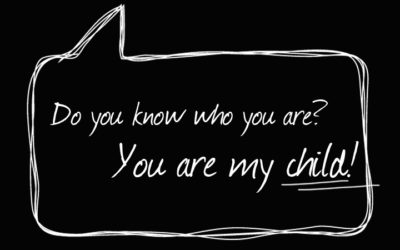 My week at SonScape was full of moments with my wife and with God. I discovered how badly I had been treating myself. I heard God speak to me on the hiking trail, in the sessions . . .
read more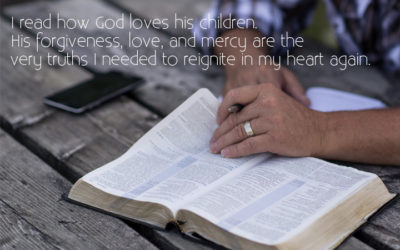 Friends, all I can say is that my desire this week was to reconnect with the Lord and to re-orient my third culture and wounded missionary heart. Before my week here with my wife, I had hit . . .
read more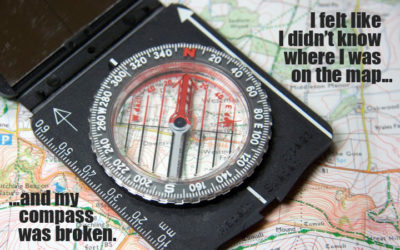 This retreat was a last resort for me. After 25 years of ordained ministry, 20 of which in the same parish, I felt abandoned by God, disenchanted with ministry, and . . .
read more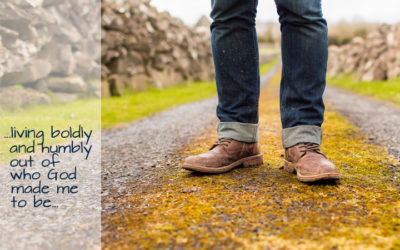 The most powerful part of our SonScape retreat experience was the opportunity to come away to a quiet place and honestly reflect on who God has made us to be.
read more
Updates
…our newsletters…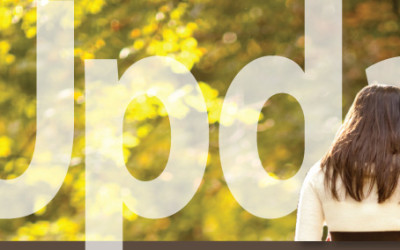 My Call to SonScape Retreats . . .
by Rob Lauer | A glimpse into my story reveals the motivation and my passion for SonScape Retreats. Twenty years ago I made a phone call that changed the trajectory of my life. At the time I was serving as a youth pastor . . .
read more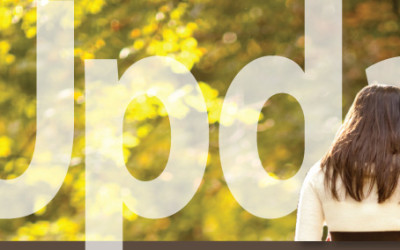 Passing the Baton . . .
The time has come to pass the baton! In October 2002 I was asked to become the CEO of SonScape Retreats. For the past 141/2 years, it has been my great privilege to serve as CEO and then President of an incredible ministry where . . .
read more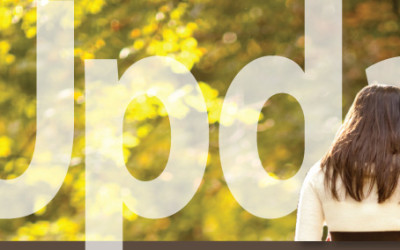 Something New . . .
On May 1 a new book will appear in Christian bookstores across the country. Pastors are People Too is written by Jimmy Dodd and Larry Magnuson as a part of a new series published by David C. Cook for and about pastors.
read more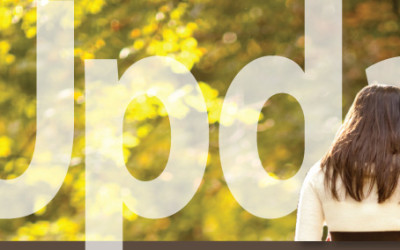 SonScape Retreats . . . still on the move!
by Larry Magnuson
Fifteen years ago SonScape held 10 retreats reaching 75 Christian leaders annually. This year there will be 32 retreats; 3 will be held internationally and 29 between Colorado, Tennessee, and New York.
read more
Other Interesting Info
…articles, videos, etc. from like-minded folks…
Want to help your pastor? Want to understand his/her world? Everything you need is in the book Pastors are People Too by Larry Magnuson and Jimmy Dodd.
read more
by Jonny Diaz | jonnydiaz.com | https://www.youtube.com/watch?v=hnjeMwxFuBA
read more
Sometimes a call from God is not enough to keep a pastor in his post.
read more