Scroll down for our retreat calendar and what you need to know to register for a SonScape retreat . . .
Determine if You Qualify
SonScape retreats are for pastors, missionaries, and para-church leaders along with their spouses. For more info,
click here
.
Explore our Site
Continue to explore our site to learn about how our retreats can provide the experience of retreat you and your ministry need.
Browse Dates and Register
Explore our locations and dates and reserve your spot. Questions? Use our
contact form
or call Vicki Ceass at 888.766.7227.
Receive Info
Our retreat coordinator will contact you and get you set up with the information needed prior to attending your retreat.

Retreat Availability
(Scroll down to see all upcoming retreats.)
Special Promotion:
Sign up by December 31, 2017 for one of the following retreats and automatically get $200 off!
February 22-March 1 | March 15-22 | April 5-12 | April 17-24 | May 24-31 (New York)

If your desired retreat is unavailable, call Vicki Ceass at 888.766.7227 to be put on a waiting list.
---
If you still have questions after browsing this page, Vicki Ceass (our Retreat Coordinator) would love to connect with you and answer any questions you have. Either fill out this brief form or call 888.766.7227.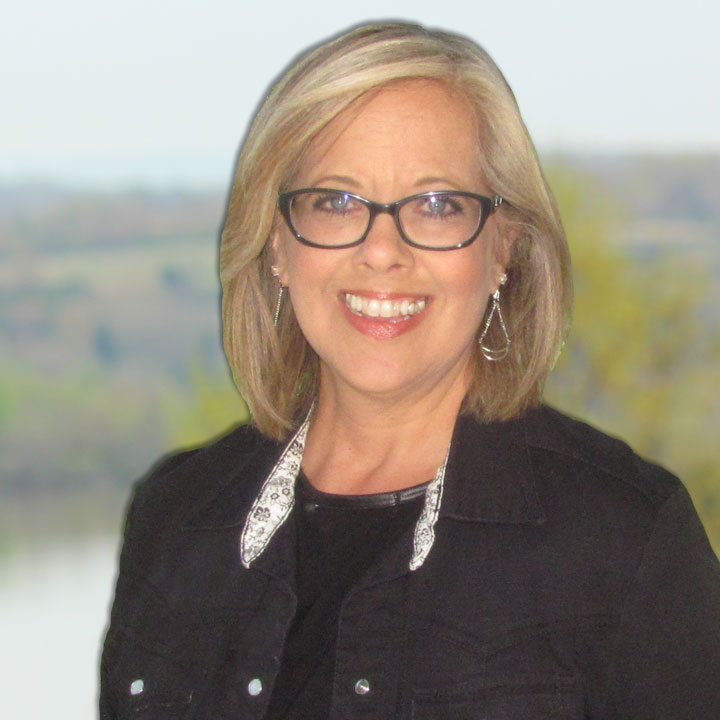 Vicki Ceass
Retreat Coordinator