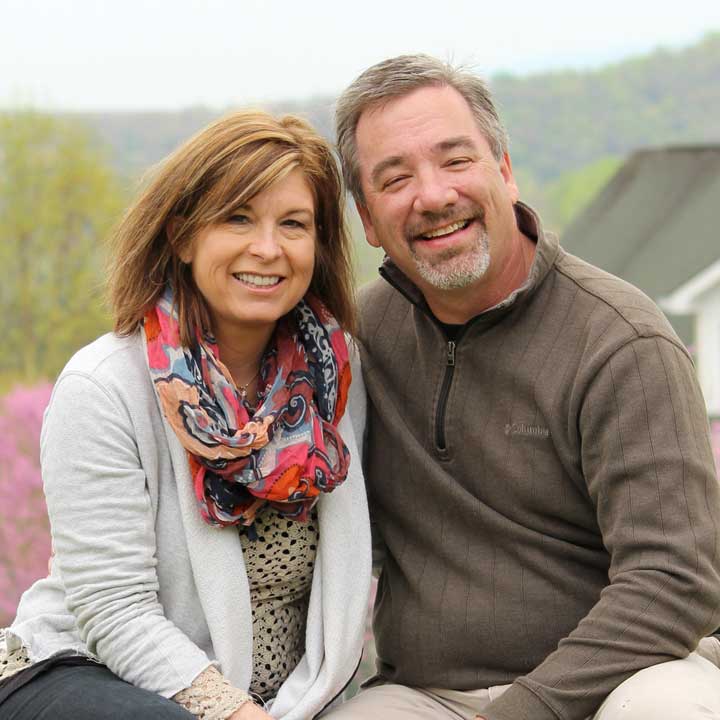 Greg & Connie Kennedy
The Kennedys lead retreats at our Colorado and Tennessee locations.
Greg and Connie are our most recent arrivals to the SonScape team, joining us in 2013. They bring to SonScape a yearning to see lives redeemed and ministries maximized. Connie and Greg have served in a large church setting with diverse staffs and high expectations, in solo pastor settings with not enough staff and deep relational demands, and in the last twelve years in a new church setting accompanied by the unique fears and wonders that come with starting a church from square one. Through the years, Greg and Connie have discovered a deep love for those called to serving God in full-time ministry.
Greg served in a denomination that was at times highly conflicted and was often called in to help in the midst of those painful misunderstandings. He often chuckles that it is hard work to hold truth and grace together, but that is our call and our example in Christ.
Read more . . .
In spite of that conflict, he would say his outlook is defined by the hope of the gospel. He has seen firsthand just how good God is at redeeming painful and seemingly hopeless situations. With God at work, the Church and her servants display incredible resiliency. Connie is deeply relational and naturally brings those strengths and sensitivities to the Kennedy Team. She has always worked outside the home and so understands the almost impossible balancing act of being a mother, a daughter, an employee, and a member of the church all while being married to the pastor. Greg and Connie received undergraduate degrees TCU, the home of the fighting Horned Frogs. Greg went on to receive a Masters of Divinity from Austin Presbyterian Theological Seminary.
Read less . . .
Ours eyes were opened in fresh new ways to live fully in who we were created to be. From the moment we set foot on the property, the warmth of welcome, the excellent accommodations, and the beautiful surroundings were all used to put us at ease. Greg and Connie's relational skills, personal sharing, insights, and counsel fed our souls. Divine appointments were waiting for us every day. The week was life giving.
Kevin and Patti Pound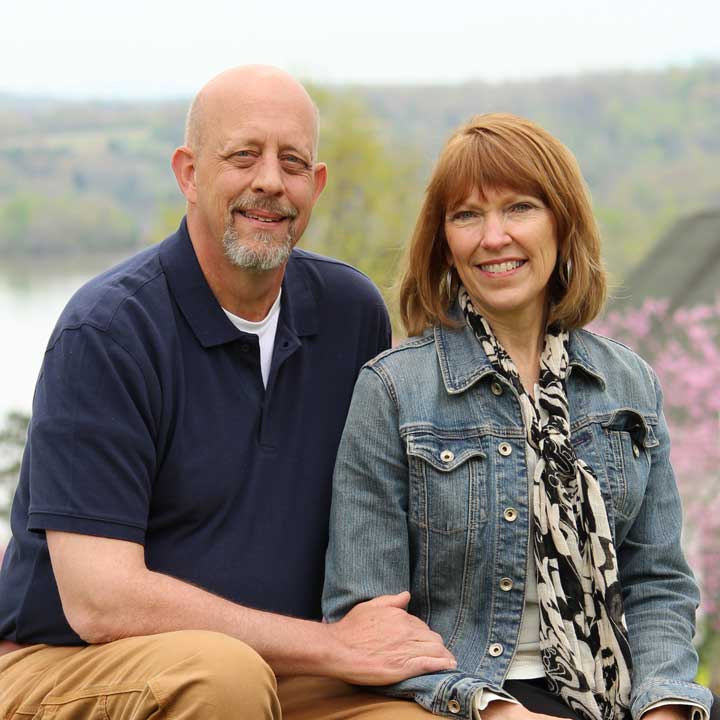 Larry & Barbara Magnuson
Larry and Barbara Magnuson lead our Core retreats in Colorado and New York. Click here for more info.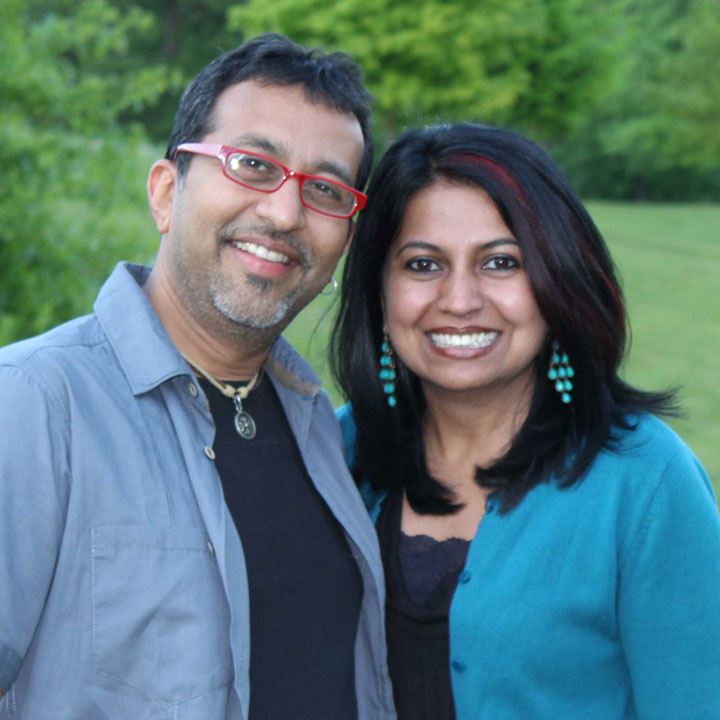 Rob & Shini Abraham
Rob and Shini Abraham lead our international retreats, as well as leading an occasional retreat at our Colorado site. Click here for more info.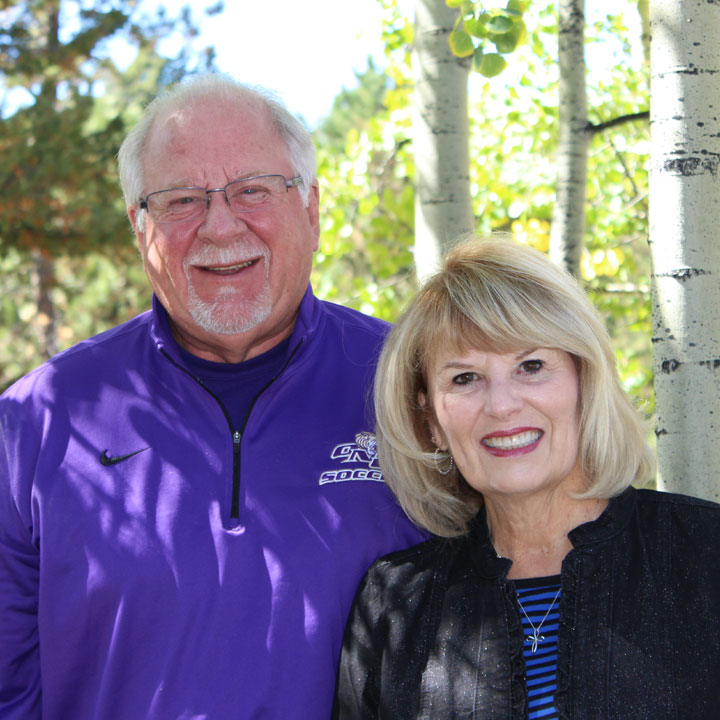 Bob & Jeanne Blahnik
Bob and Jeanne Blahnik work on a part-time basis for SonScape Retreats and lead Core retreats in Colorado. Click here for more info.