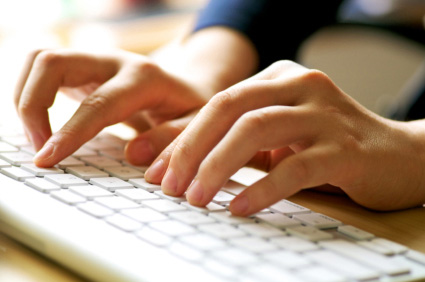 You make the difference!
Help SonScape Retreats meet the need!
SonScape strives to keep our retreats as affordable as possible. We charge significantly less than the actual cost and need to make up the difference through caring ministry partners like you.
Become a loyal ministry partner of SonScape Retreats with a monthly or yearly donation. Your gift will not only impact the lives of guests who come, but also the hundreds and thousands of people they serve in their ministries.
Donate online through a secure credit card payment or electronic check
Sponsor a couple/single's attendance at a retreat through our scholarship fund
Send a donation by check to our mailing address: SonScape Retreats, PO Box 700, Divide, CO 80814
Give stocks, bonds, or other appreciated assets
As a convenience to our ministry partners, we offer a secure way to make your donation online with a major credit card or an electronic check. The credit cards we accept are Visa, MasterCard, American Express, and Discover. Thank you for your generous support of SonScape Retreats!
Contact Rob Lauer for more info on how you can invest in our ministry.
Email: rob@sonscape.org
Phone: 719.330.0200
SonScape Retreats is a 501(c)3 non-profit organization; your gifts are tax deductible to the full extent allowed by law. For additional information, review our Privacy Notice here.
Need to make a payment for bookstore products?
Please use the secure form below to process your credit card or electronic check donation. To view the form with it's security information visible, click here.
Designation Descriptions:
General Operating | where needed most
Scholarship | lowers costs for retreat attendee
Forgotten Missionaries | funds our international retreats


Help bring a SonScape retreat to overseas missionaries!
Rob and Shini Abraham are working to bring SonScape Retreats to
missionaries serving in countries around the world.
Click here for more info.

SonScape Retreats is an accredited member of the ECFA. The Evangelical Council for Financial Accountability (ECFA) provides accreditation to leading Christian nonprofit organizations that faithfully demonstrate compliance with established standards for financial accountability, fundraising, and board governance. Members include Christian ministries, denominations, churches, educational institutions, and other tax-exempt 501(c)(3) organizations.  For more information click here.

SonScape Retreats maintains full PCI compliance using the services of Trustwave Payment Card Industry (PCI) Services. The Payment Card Industry Data Security Standard (PCI DSS) is a set of requirements designed to ensure that ALL companies that process, store or transmit credit card information maintain a secure environment. These services include annual re-certification and regular website scanning by Trustwave to insure no vulnerabilities exist. For more information click here.