by Jonny Diaz | jonnydiaz.com |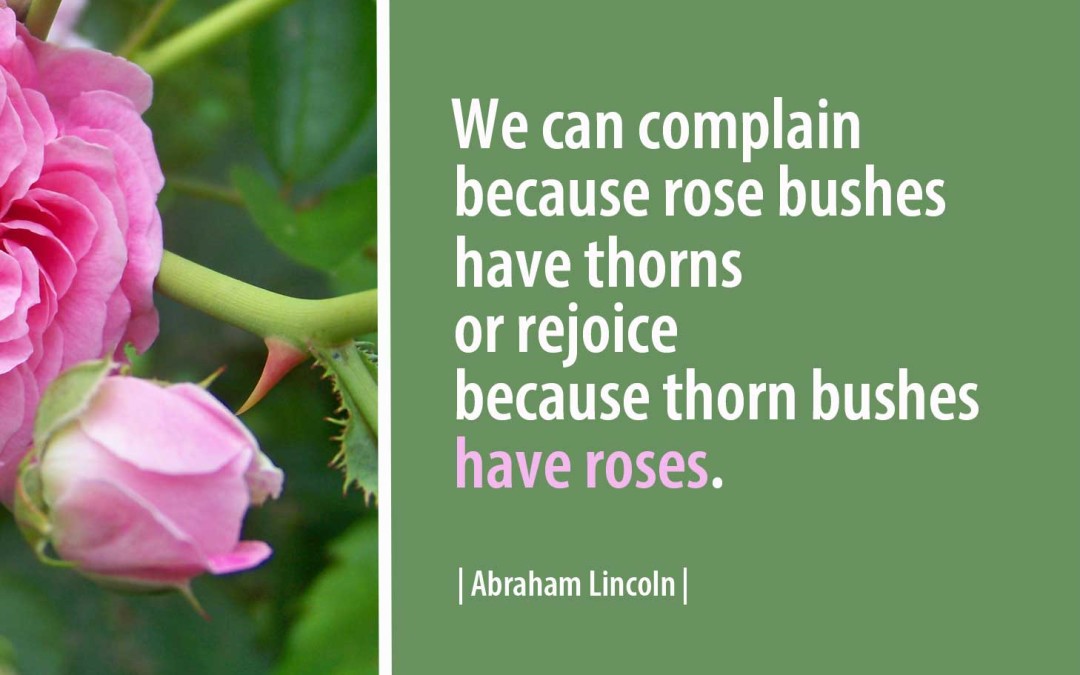 All of us, I believe, remember periods in our life that stand out as being more difficult, painful, maybe full of . . .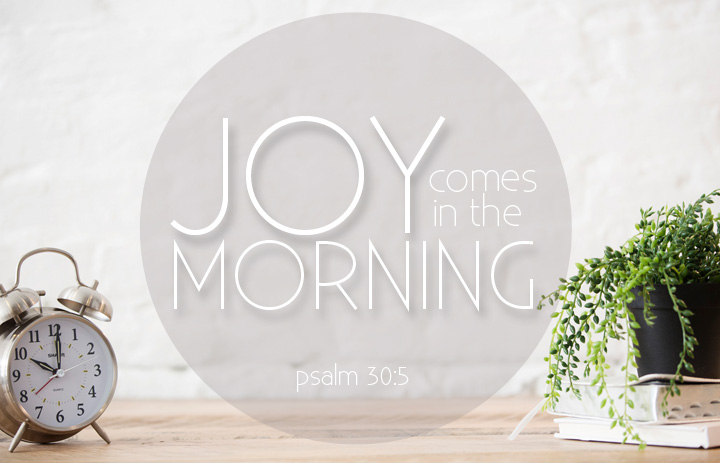 Before coming to SonScape, I had hit a wall. I came here knowing and trusting God would lead me through. He did.