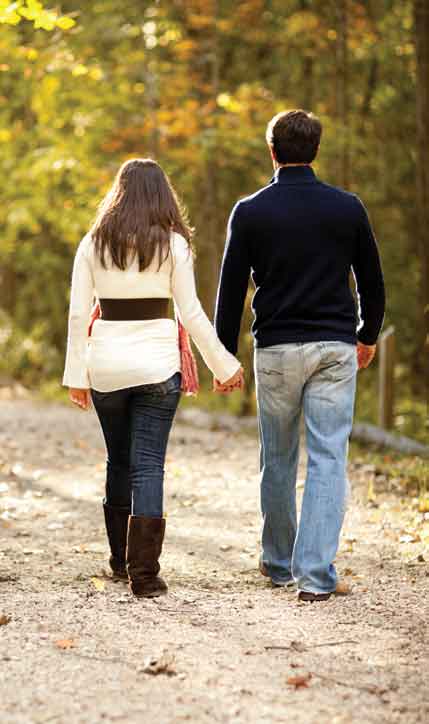 Imagine a life in ministry where . . .
You walk daily in deep intimacy with Jesus.
You replace frantic busyness with a Spirit-led balance.
You serve from God's overflow, not your own strength.
SonScape Retreats offers 7-day retreats led by experienced ministry leaders who have been where you are. Our passion is to enrich your intimacy with Jesus and help you find balance in your everyday life. We believe healthy ministries are led by healthy leaders who have learned to follow the Jesus model of balancing work, worship, rest, and play. Our retreats are designed for pastors, missionaries, and parachurch leaders seeking a retreat to deepen their walk with Jesus or to sort out the struggles of ministry life. We also serve those in the midst of crisis who need a safe place. SonScape offers something very different from a busy pastors' conference with loads of information and a packed schedule. Our retreats offer you a welcoming atmosphere, engaging program, and relaxing schedule. Our retreats are small in size, with only four couples in each session, so we can give you personalized attention.
Here's how you'll spend your 7 days . . . 
Group Teachings/Discussions
Personal Times w/ Leaders
Hours to Rest, Reflect, Play
What a SonScape Retreat offers you . . .
A Unique Design
Because of the unique challenges facing those in ministry, our retreats are designed, by pastors with decades of experience, to meet and exceed your needs and desires for a week away.
Time with your Lord and Savior
Because time with Jesus is often the first thing to suffer in the pace of ministry, our retreats focus on what He wants you to know by providing you plenty of time to listen, reflect and pray.
Growth and Experience
Because ministry leaders need more than just information, our proven retreat model blends teaching, discussion, and individual coaching, with significant time for your own self-discovery.
Room to Relax, Enjoy, and Recharge
Because of the intensity of ministry, our caring staff provides you with private comfortable guest suites, delicious meals, and a safe, fun environment where you can be yourself.
Freedom to Laugh and Play
Because too many Christian leaders have forgotten the importance of play, you will enjoy time for hiking in God's creation, relaxing in our hot tub, and laughing with other couples around the dinner table.
More Beyond your Retreat
Because most Christian leaders need more than just one week away from the pressures and problems of ministry, we offer you a year of personalized follow-up and Short-Stay Getaways.
Get a glimpse of what you could experience at SonScape.
June 2009
Videographer: Jim Kallemeyn
Videographer Assistant: Anthony Arroyo
Vocal: Mark Tedder
Words and Music: Mark Tedder and Jeff Caylor
Retreat Locations
We offer retreats year-round at our beautiful mountain location in Colorado. Occasionally we offer retreats at a spectacular mountain setting in upstate New York as well as in the rolling hills of Georgia. You will enjoy lovely, private accommodations at all of our locations.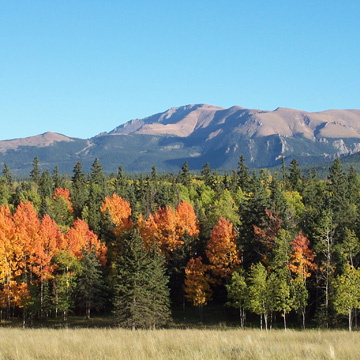 Colorado
Imagine waking up each morning to a majestic view of Pikes Peak. SonScape Retreats Colorado is located high in the Rocky Mountains, about 30 minutes west of Colorado Springs. Our secluded retreat center and private guest suites are nestled among towering pines.
Click here for more info.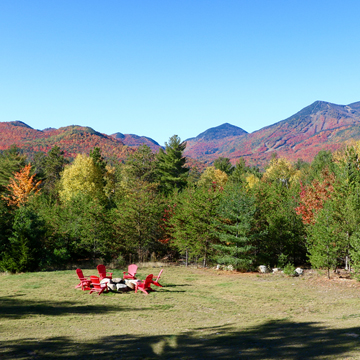 New York
Imagine a roaring fire, a comfortable chair, hot coffee, and a view of legendary Whiteface Ski Mountain. Our New York retreats are held in a private lodge with spectacular accommodations and breathtaking views. Visit the ice arena where a group of college hockey players defeated the Russian team in the "Miracle on Ice."
Click here for more info.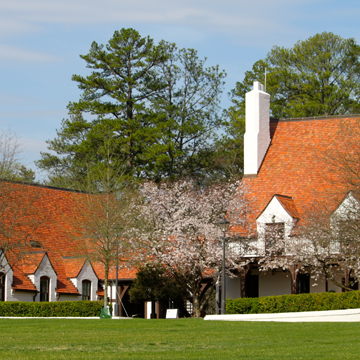 Georgia
Imagine rolling hills, beautiful walking trails, unique buildings, and gourmet meals which set the stage for a week of rest, play, and renewal. In 2019, SonScape Retreats will be returning to the Normandy Inn set on the campus of WinShape Retreat in Rome GA. WinShape is located on the spectacular campus of Berry College.
Click here for more info.




What other pastors, missionaries, and Christian leaders are saying...
If you have already experienced a SonScape Retreat, here are a couple options available to you . . .
Return for a second retreat experience!
Many of our guests say the core retreat was even better the second time around. A review of the topics discussed and a chance to evaluate progress can be incredibly helpful.
Attend a Short-Stay Getaway
These self-directed retreats in Colorado can be an effective way to continue the practices developed during a core retreat.